Why Kelly Saxon Is Tennessee's Premier Maternity and Newborn Photographer
The first photograph dates back to 1826 by French scientist Joseph Nicéphore Niépce. Since then, photography has grown in popularity and with huge advancements in technology throughout the years, many people have access to a camera 24/7 on their smartphones. Unfortunately, relying solely on these smartphones to capture your family's key events and growth does not always produce the best results.
At Kelly Saxon Photography, I am passionate about capturing the beauty of motherhood from the eye of a professional lens. Located in Murfreesboro, Tennessee, I have years of experience specializing solely in maternity, newborns, and their families, giving all my clients the utmost attention to capturing memories so they last a lifetime. Keep reading to learn more about why I am Tennessee's premier maternity and newborn photographer and contact me today to schedule your session!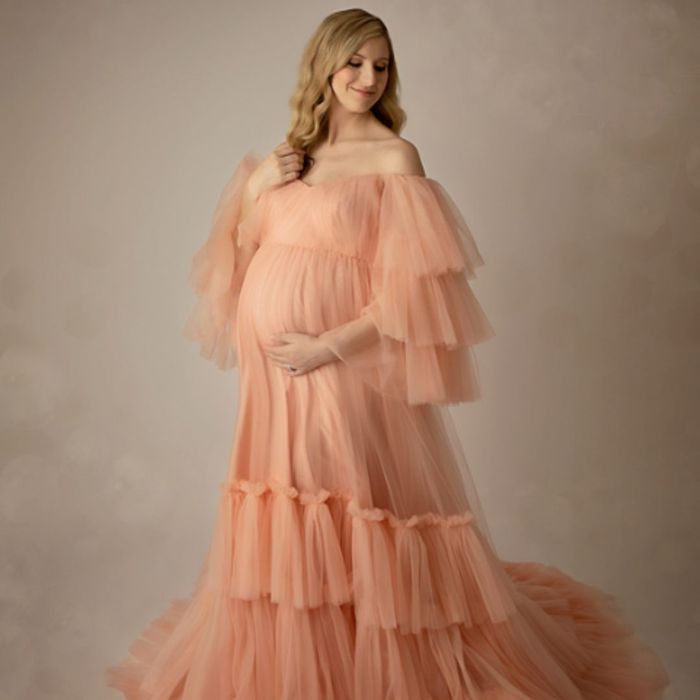 Maternity Photos
Maternity photos are a beautiful way to capture the love of you and your partner, reflecting on how your relationship has changed over the years. This session is more than just bump photos — Kelly Saxon Photography strives to capture the excitement, nervousness, love, and joy that comes in anticipation of welcoming a new life into your family. By working with a professional photographer at the peak of your second trimester, you are ensuring you'll end up with photos to cherish forever.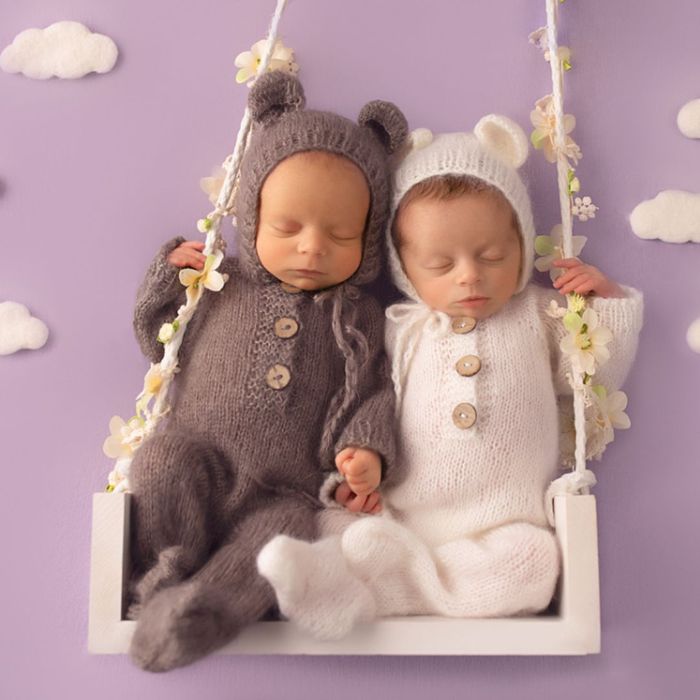 Newborn Photos
Newborns with their tiny toes and noses, quickly turn into infants and before you know it, they are toddlers. A professional newborn photographer, like Kelly Saxon, can help capture these tiny features before they become fleeting memories.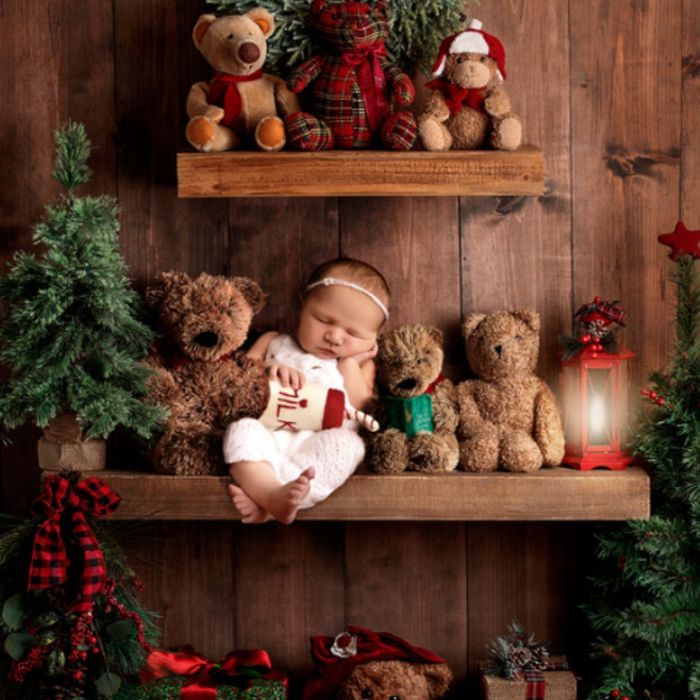 Professional Photography Studio
Having a photographer with a professional studio ensures your family is comfortable no matter the weather, as well as provides the best lighting. Kelly Saxon Photography operates out of a Rutherford County photo studio, conveniently located 30 minutes from Nashville, TN.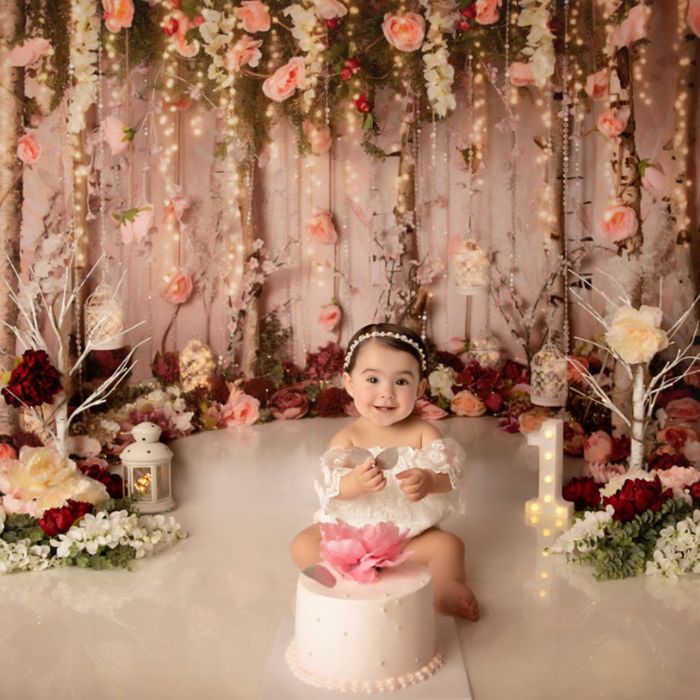 High-Resolution Images With a Quick Turnaround Time
I understand the excitement and anticipation that comes with waiting for photos to be processed. Each of my clients receives access to high-resolution images with a quick turnaround time, ensuring they have the perfect photo for Christmas cards, baby announcements, and more!
Since 1826, people have been obsessed with preserving life's most precious moments. If you are looking for a Nashville photographer for an upcoming maternity or newborn session, Kelly Saxon Photography checks all the boxes. Contact me today for more information on our available packages.