Our Studio
At Kelly Saxon Photography, we create beautiful and memorable maternity and newborn photography to enjoy for years to come!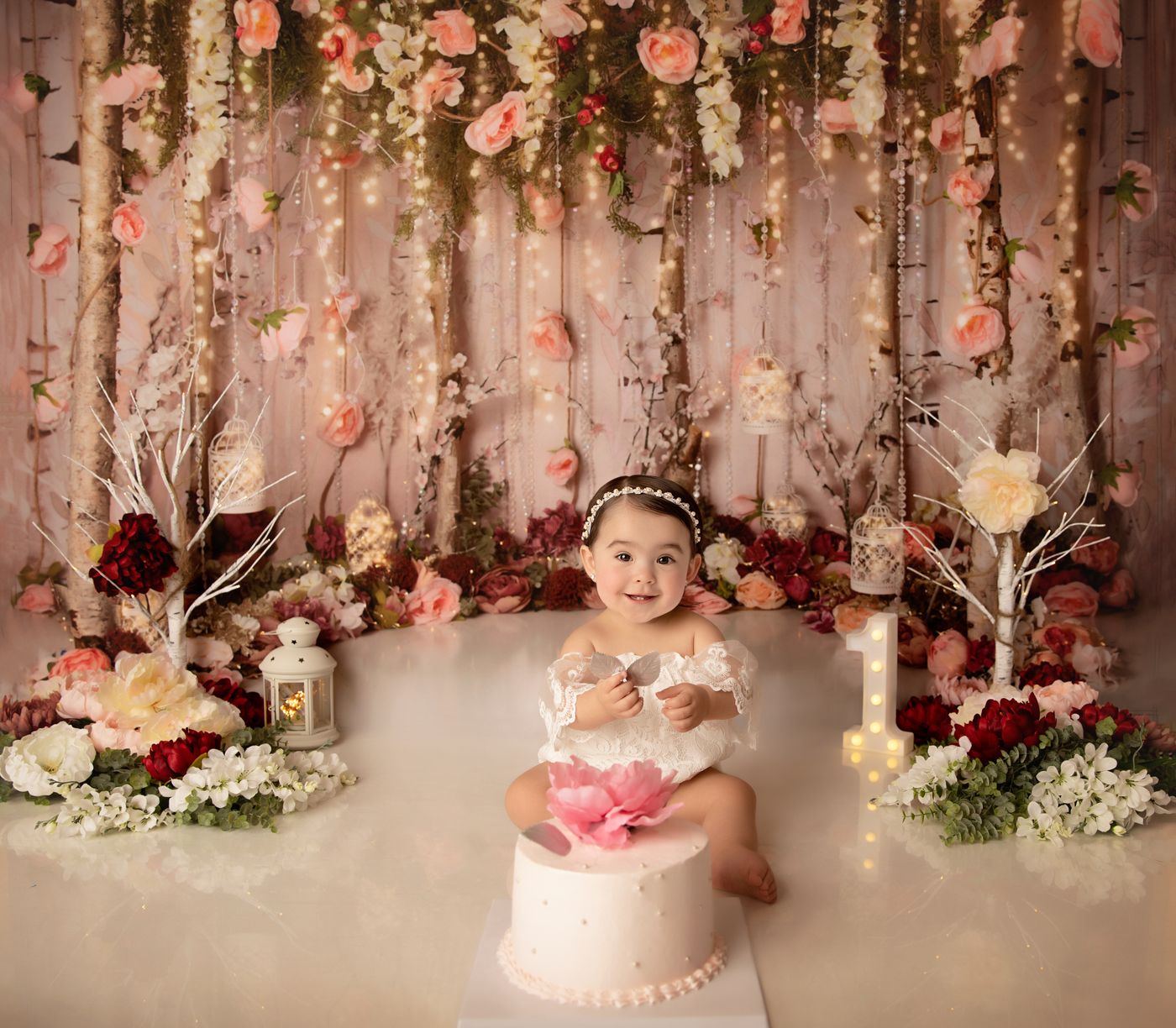 Brand New Studio
Our new studio opened in November 2021 and is perfectly equipped for maternity, newborn, and childhood photography. We have made sure to equip our studio with some of the best resources and maternity photo selections in the industry. With access to numerous outfits and a whole set with everything needed for every occasion, you get to relax while the session is underway. Bring a book or a pillow for a nap, and enjoy some rest while we photograph your child!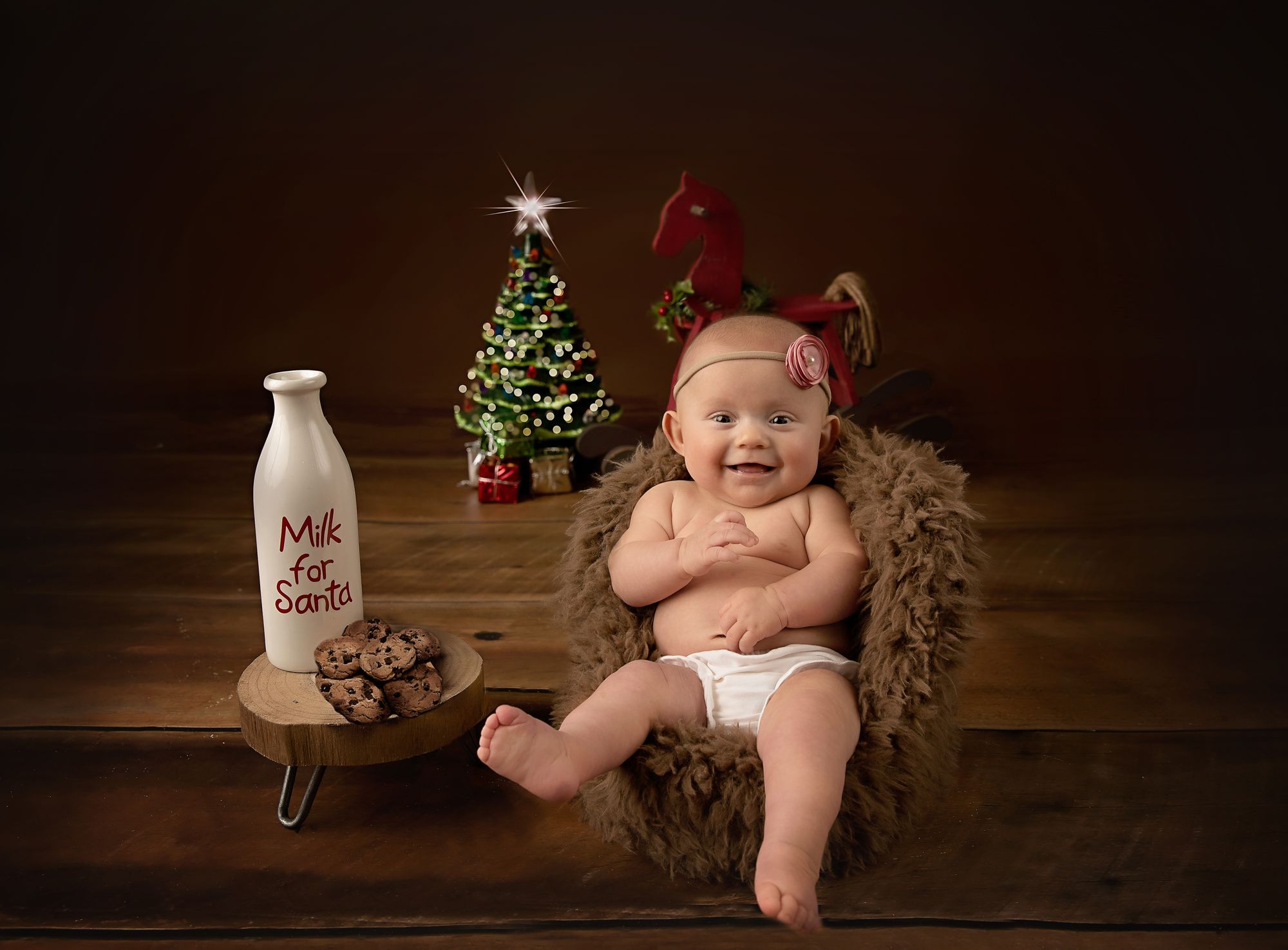 Premier Studio Selection in Nashville
As an awarded photography studio, we are committed to providing you with some of the finest maternity and newborn photo shoots in Tennessee. With years of experience and one of the best photographers in the state, you can trust that our work will be something that you will cherish for years to come.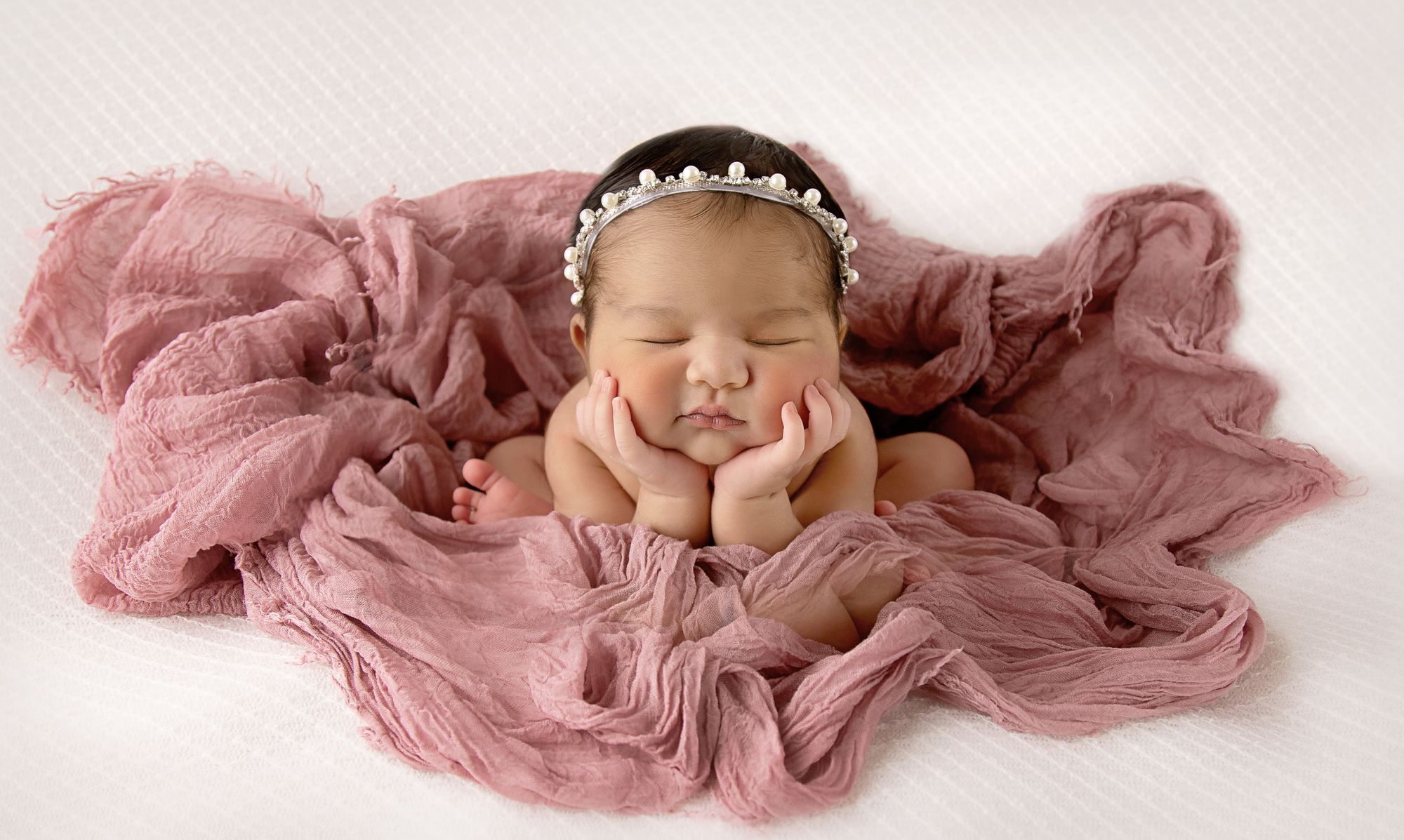 Maternity and Newborn Photography
At Kelly Saxon, we are passionate about documenting your pregnancy and the birth of your beautiful newborn. Whether you are currently expecting or have already had your child, we offer a wide range of packages and options to help you create the perfect maternity and newborn photos. Ask us about our packages today!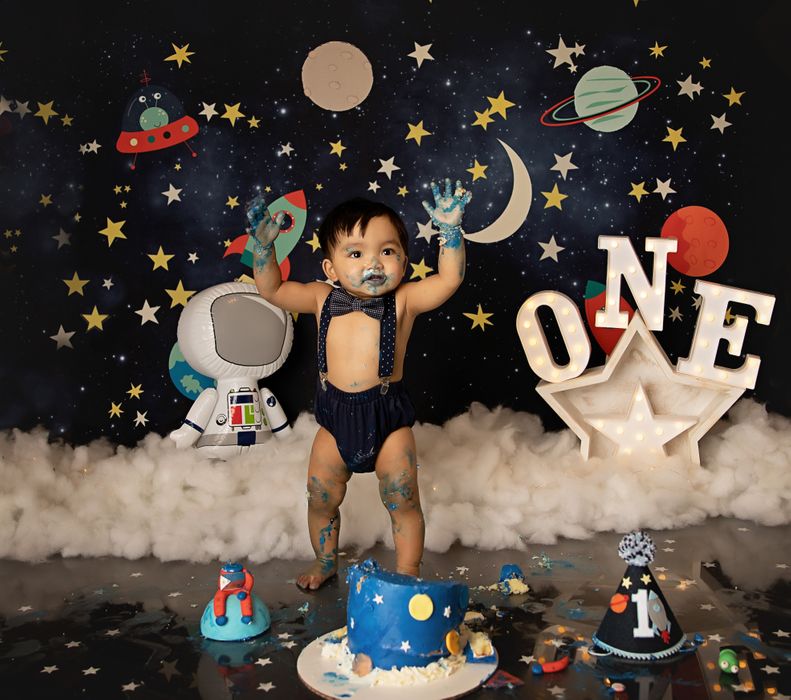 Smash and Bath Collections
Kelly Saxon Photography's Smash and Bath sessions are a unique and fun way to celebrate your child's milestone birthdays, including their 1st and 2nd birthdays. Based in Murfreesboro TN, just 30 minutes outside of Nashville, TN, award-winning photographer Kelly Saxon offers a range of photography services, including maternity and newborn photography. With a keen eye for detail and a natural knack for capturing those special moments, Kelly's work has been published in numerous publications. Whether you're looking to create lasting memories of your child's birthday or document your journey into motherhood, Kelly Saxon Photography is the perfect choice for any occasion.
Whether you are looking for pregnancy photos or hoping to photograph your newborn in the adorable state they are in, we can help. As one of the most awarded maternity photographers in Nashville and Murfreesboro, Tennessee, we will provide you with photos that will last a lifetime. For more information about our maternity photo studio, reach out to us today and book your session!