How To Prepare for a Newborn Photo Session
If you're expecting a new arrival soon, congratulations! Your baby's precious few days and weeks of life are going to be a blur for you, but they're worth remembering! A newborn photo session is the perfect way to preserve those precious early memories. But before you book your session, here are a few things you can do to prepare.
Work with our baby photographer to get professional newborn photos of your precious addition. Book your infant photography session with Kelly Saxon Photography today! Our newborn photography studio serves Nashville, Brentwood, Franklin, Kingston, Murfreesboro, Nolensville, Pleasant View, Thompson's Station and Chattanooga TN.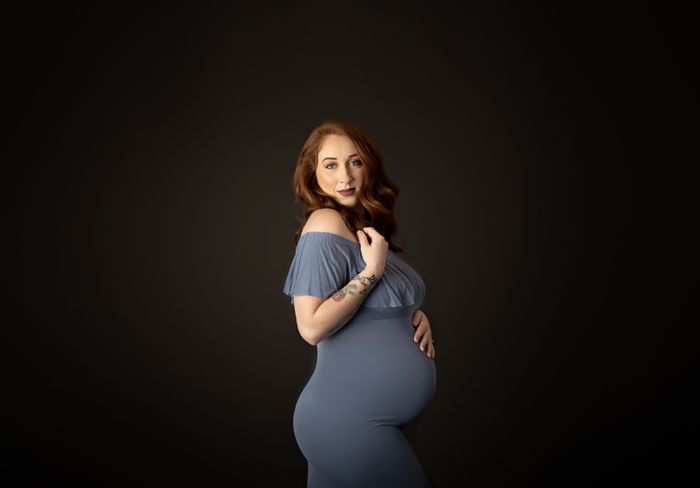 Schedule Your Session Ahead of Time
A newborn photo shoot is usually done when your newborn is less than a few weeks old. To ensure you get the date and time that you want, it's best to schedule your session in advance so you'll be ready after your newborn is born.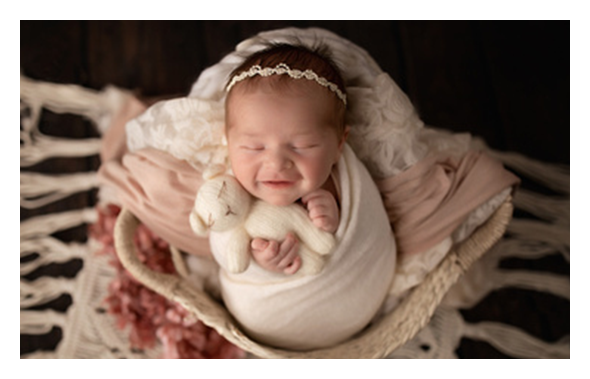 Keep Your Baby Up Before the Session
If you want your little one to be settled and sleep during your photoshoot, it's best to keep them up for a little while before the session. This will help them to be nice and sleepy by the time we start taking pictures.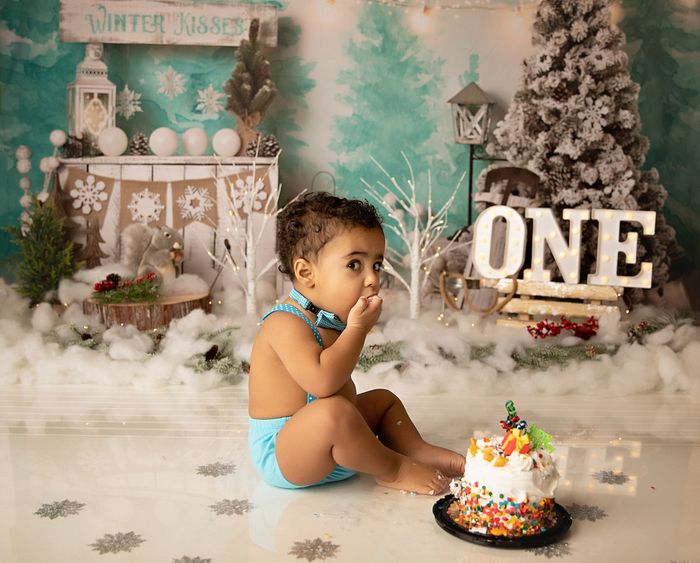 Feed Your Baby Right Before the Session
A full tummy usually means a content baby, so try to feed your newborn right before the session. This will help them to be relaxed and comfortable during the shoot.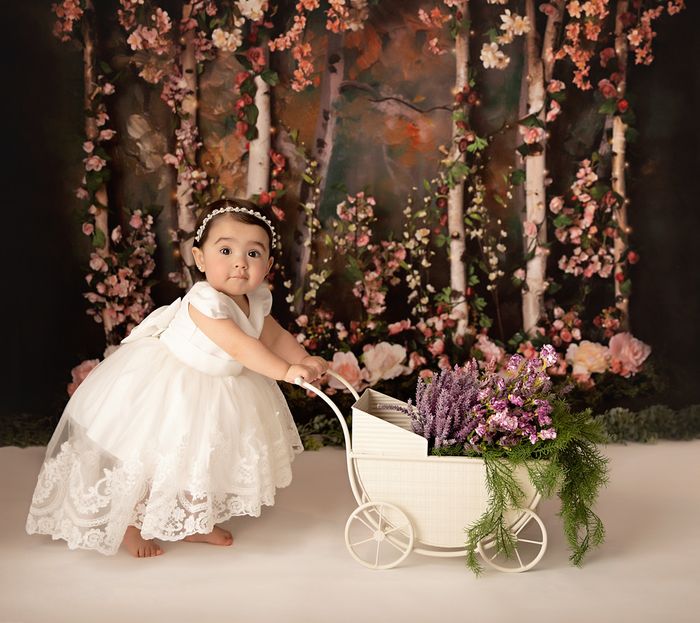 Plan Out Your Outfits Beforehand
You'll want to look your best in your newborn photos, so it's a good idea to plan out your outfits beforehand. This way, you can focus on enjoying the session and leave the fashion planning to us!
Visit Our Newborn Photography Studio Today!
By following these four tips, you'll be on your way to a successful newborn photo session. And with Kelly Saxon Photography, you can be sure that your precious memories will be captured beautifully. Contact us today to schedule your session!