4 of Our Favorite Newborn Photo Props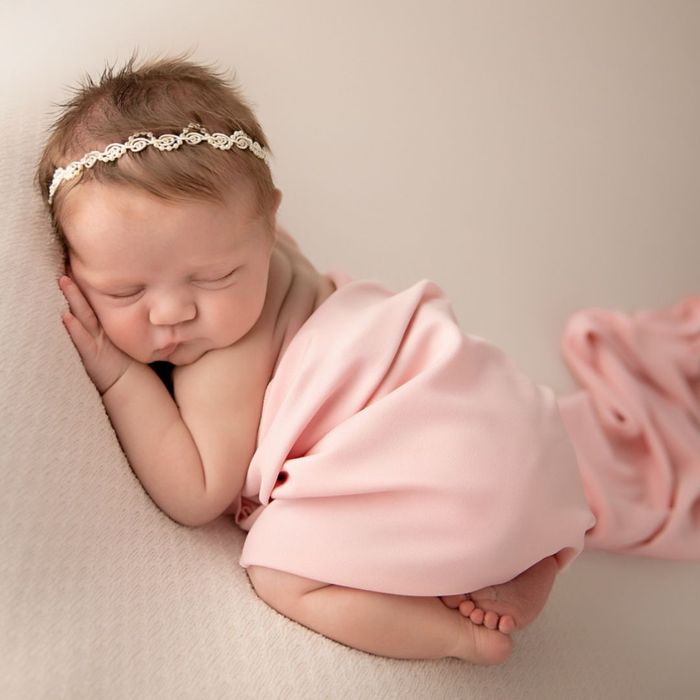 Soft Blankets
When it comes to newborn photoshoots, you can never go wrong with a soft, warm blanket. Not only can blankets provide the perfect backdrop for your newborn's photos, but they can also help keep your baby warm and comfortable during the shoot. We recommend choosing a blanket with a classic pattern, like a chevron, or one with a neutral color.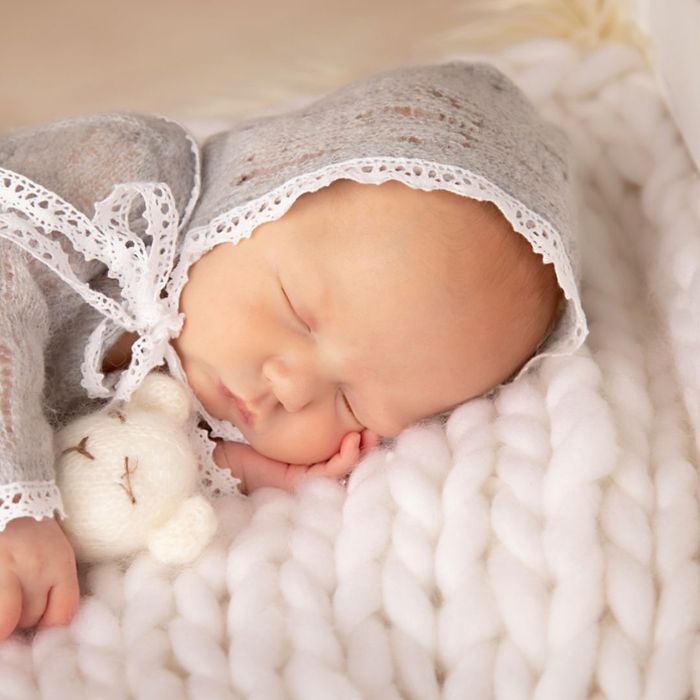 Personalized Pillows
Personalized pillows are a great way to add a special touch to your newborn photoshoot. Pillows provide the perfect prop for your baby to rest and can be customized with your baby's name, birth date, or special message. We love the look of personalized pillows and believe they make a great addition to any newborn photoshoot.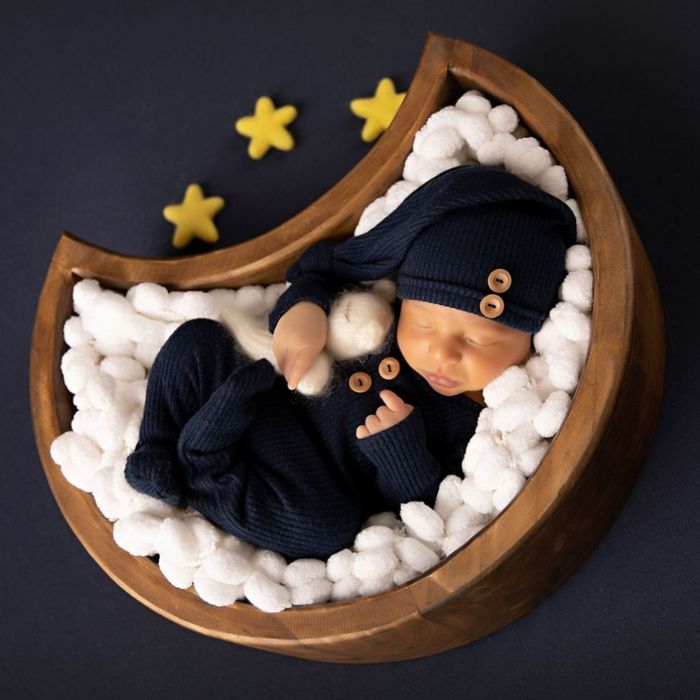 Layered Outfits
Layered outfits are a must-have for any newborn photoshoot. Not only do they look adorable, but they can also provide the perfect amount of warmth and comfort for your baby. We recommend choosing outfits with a mix of soft fabrics and light colors. The combination of these layers will make for beautiful photos you'll cherish for years to come.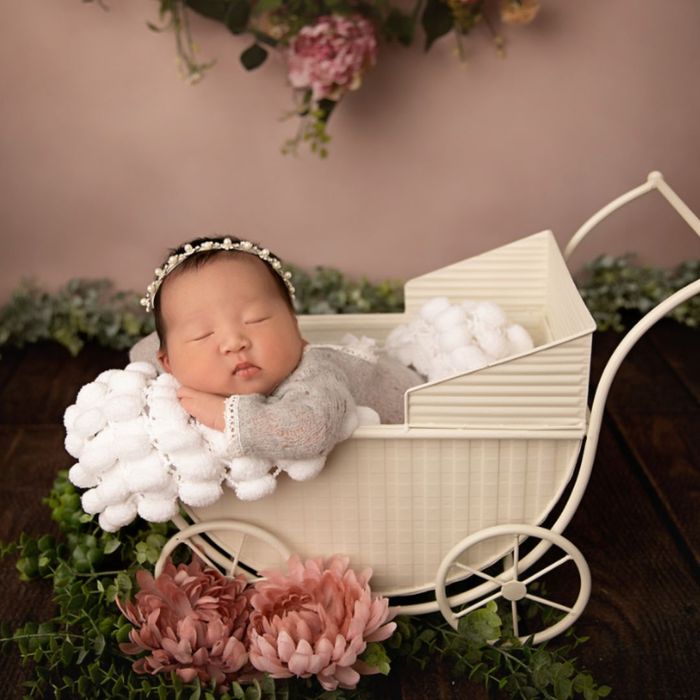 Adorable Toys
Toys are not only fun for your baby, but they can also bring a smile to their face during the photoshoot. Choose a toy with bright colors and interesting textures to draw the eye and add a unique touch to your newborn photos.
We hope you enjoyed learning about our favorite newborn photo props and that you'll consider using them for your next photoshoot. For premier newborn photography in Murfreesboro, Tennessee, please contact us at Kelly Saxon Photography. We look forward to capturing your baby's first precious moments!