When Should You Schedule a Newborn Photo Shoot?
So you've got a baby on the way! Congratulations! At Kelly Saxon Photography in Tennessee, our passion is photographing and preserving your little one's first few days on earth. But, it can be kind of confusing to know exactly when to schedule a newborn photo shoot! If you are looking to schedule a newborn photoshoot, here are some things to keep in mind when it comes to planning your photo session. Contact us today to get started!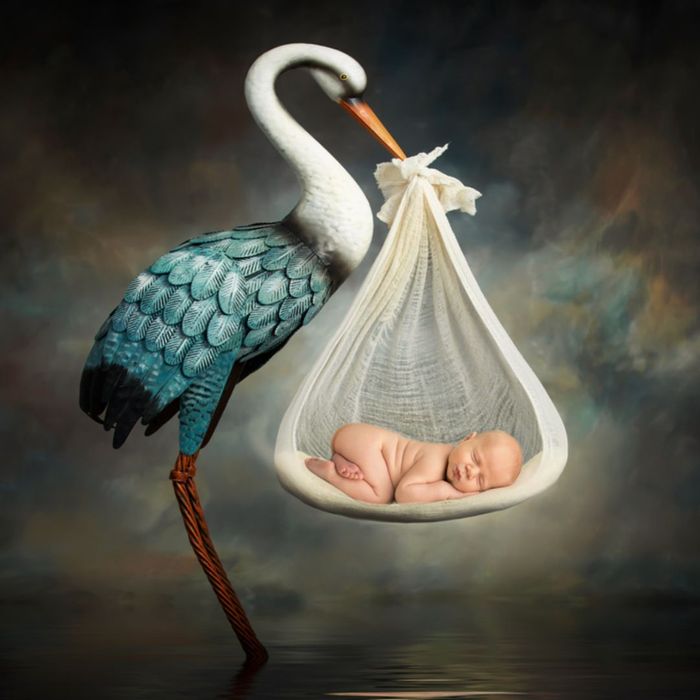 The Sooner The Better
When it comes to newborn photography, the sooner you get the session booked the better! We work with you during your pregnancy to plan your newborn photography session around your due date. This means that the earlier you book your session, we are able to more efficiently work with you to get your newborn photo shoot scheduled!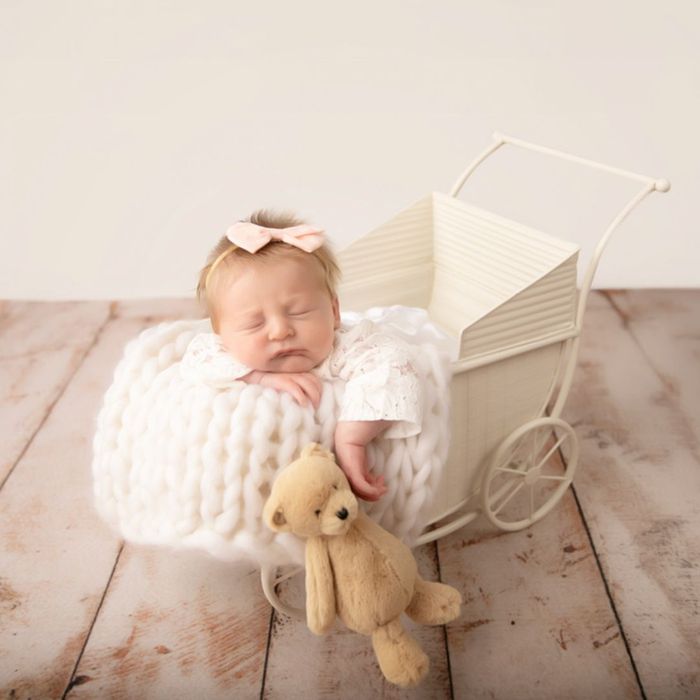 What's The Ideal Age?
When it comes to actually taking photos, ideally you want your newborn photoshoot to be done when your newborn is between 5 and 20 days of age. Since this is dependent on your actual due date, we also are able to adjust our schedule to make sure that we fit your little one into that perfect time slot depending on the actual day they arrive.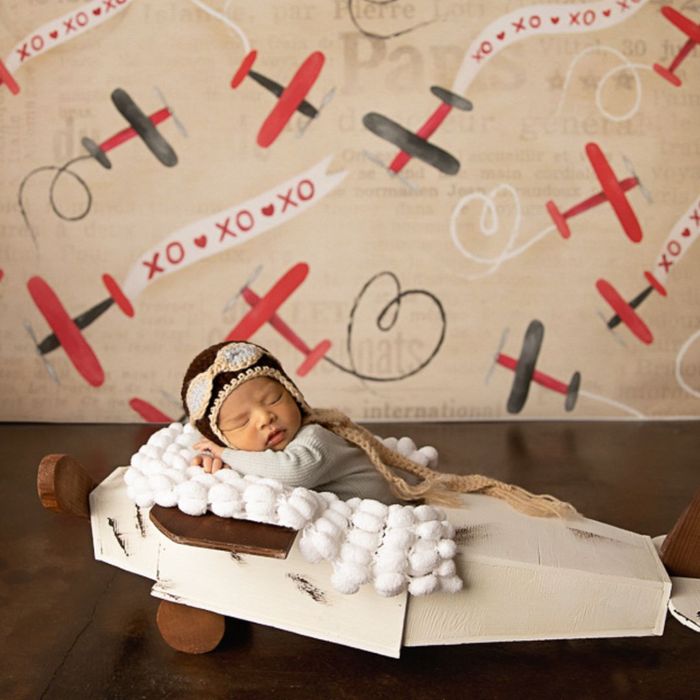 Where Our Newborn Sessions Are Shot
All of our newborn photoshoots are done in our studio Rutherford County and we provide a wide range of options when it comes to props and other settings! We also offer you the opportunity to bring personal items for your baby to be photographed with!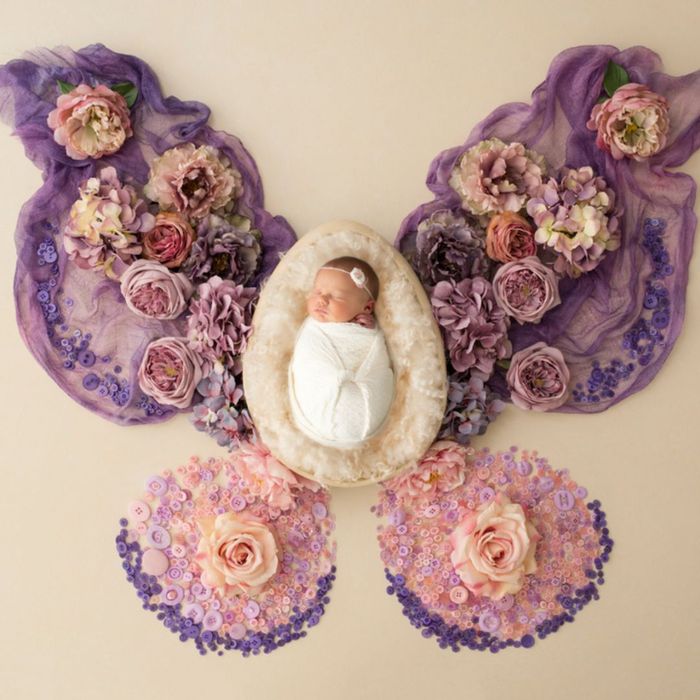 When Should You Schedule?
So, considering all of these aspects, when should you schedule your newborn photo shoot? At Kelly Saxon, we typically recommend that you schedule your newborn photoshoot as early as possible. In fact, as soon as you know your due date, you can schedule your photoshoot! To schedule your newborn's photoshoot, reach out to us today!
If you are looking for a newborn photographer in Tennessee, Kelly Saxon is committed to providing you and your family with incredible photos that you will have forever. For more information about booking your newborn's photo shoot, reach out to us today!